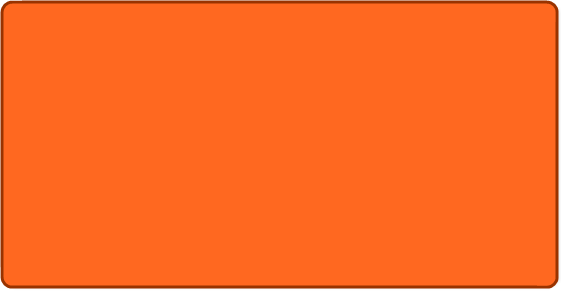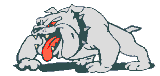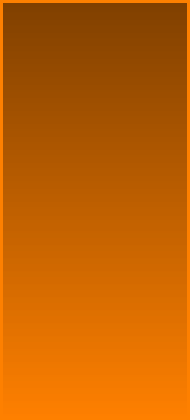 MC Chat Box
All Cleveland Browns fans welcomed.
Just remember you are in the Dawg Pound!!
Official Cleveland Browns Backers Worldwide Fan Club Charter #119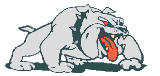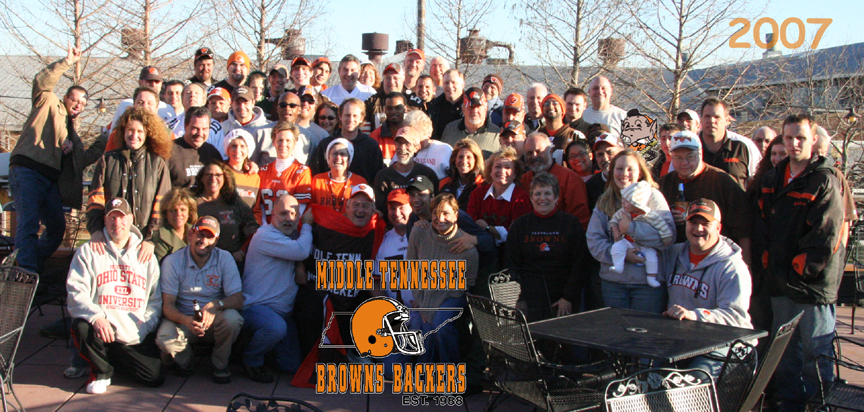 Headlines
Click to go to their site for a copy of their latest music



BROWNS Play We Watch & have FUN!
If you haven't been out to join us you need to!
We are having tons of Fun & giving out LOTS of Prizes!
You never know who will be visiting our place!
Middle Tennessee Browns Backers
Started by Cleveland transplant Joe Farmer in 1988. He placed an ad in the Browns News Illustrated and about 12 people showed up until we out grew our meeting location.
We are the oldest and largest Browns Backers Club in Tennessee.
Come on out and be part of the fun!

THE Home of
MTBB